April 13, 2013 @ 9:54 PM
This week was a little bit more challenging to stay on track. I prepared some smoked salmon dip for an open house and I also took my daughter shopping with me once, not really a good idea. She was good about keeping track of how much we spent but she is not necessarily a thrifty shopper... I have to take her with me more often so that she understands what it takes to stay on budget.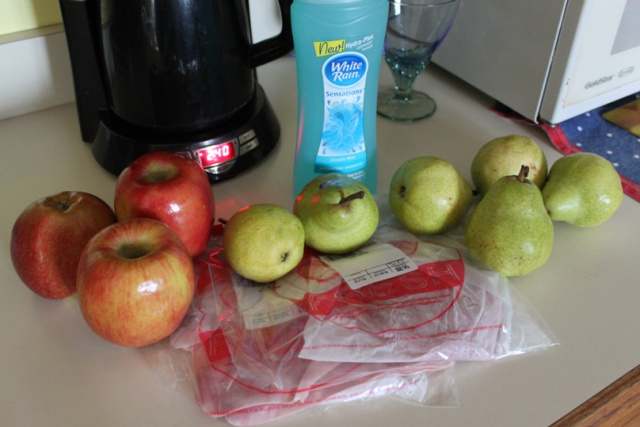 Tuesday I spent $7.92.
Wednesday with Melissa I managed to spend $79.02. We bought a lot of food!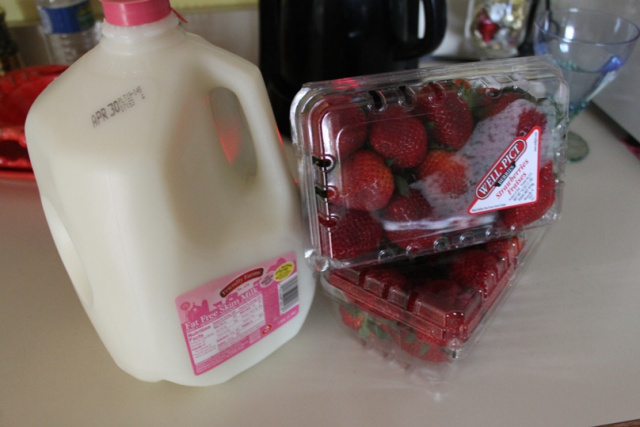 On Saturday I got stuff for breakfast for tomorrow. I spent $3.93. I also ran out of coffee and I got some at Julie's Coffee for $5.49.
That was it for a grand total of $96.36! Yeah! That left me with a little over $3. I put that together with the money left over from last week and splurged on some Popeyes Chicken for lunch today. Total damage was $16.93, so I am left with only a few coins in my wallet... but I'm still within budget! Not bad.